Marley 2012
Definitive documentary of the life and music of reggae legend Bob Marley. Intimate portrait finally made possible through the willingness of the Marley family to share background details.
Also on DVD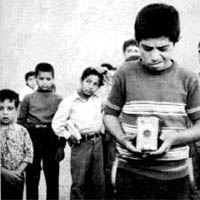 A gem included as an extra feature on The Criterion Collections new DVD release of Close-Up, this first feature by Kiarostami demonstrates what is to come from Iran's best filmmaker.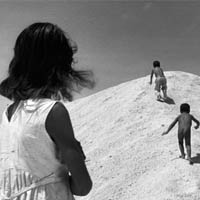 1959 International Critics Prize winner at Cannes finally receives DVD release courtesy of Milestone Films.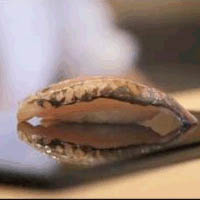 Tucked away in a tiny corner of a Tokyo subway is the world's greatest sushi chef. This documentary reveals the character and life of a most remarkable soul.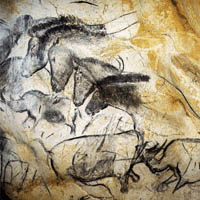 Cave of Forgotten Dreams (2011)
Forget Picasso. Werner Herzog shows us that some of the world's greatest artists painted true masterpieces 32,000 years ago!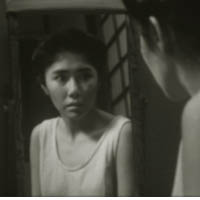 Director Shohei Imamura deftly explores the aftermath of Hiroshima, examining the physical and psychological effects of radiation sickness on its survivors.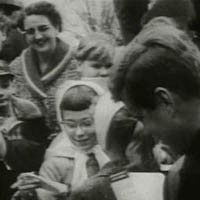 Robert Drew and associates breakthrough in 1960 by documenting the Wisconsin Presidential primary, a key for JFK's eventual victory... and the beginnings of cinema verite.